LEAVE NO DOUBT
A SMALL SCHOOL WITH BIG PRIDE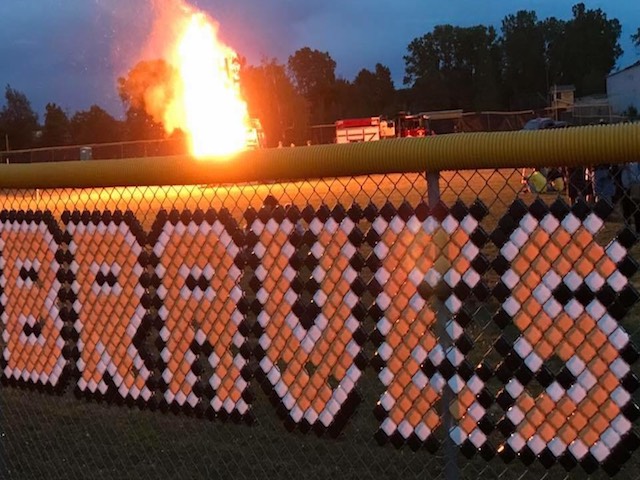 THERE IS A PLACE FOR YOU IN IROQUOIS ATHLETICS!

ADDITIONAL SPORTS RELATED ACTIVITY
Athletic Training Assistants

Sport Managers

Statisticians

Off-Season Weight Training
MISSION
The primary purpose of the athletic program in the Iroquois School District is to promote the physical, social, and emotional well being of the participants. Iroquois High School is a member of the Pennsylvania Interscholastic Athletic Association (PIAA).
The athletic program is an important and integral part of the total school program and is open to participation by all students regardless of individual differences. Through voluntary participation, the athletes give time, energy, and loyalty to the program. They also accept the training rules, regulations, and responsibilities, which are unique to an athletic program. In order to contribute to the welfare of the group, the athlete must willingly assume these obligations because the role demands that the individual make sacrifices not required of others.
Student-athletes must keep in mind that they areal ways in the public eye and that their personal conduct will always be subject to the scrutiny of their fellow students, fans, opponents, and the media. They, therefore, have an obligation to serve as positive role models by subscribing to the following:
Showing respect for authority and property.

Maintaining academic eligibility and training rules.

Emphasizing the ideals of sportsmanship, loyalty, ethical conduct and fair play.

Understanding that striving to win is important to success in athletics just as in every facet of life.
Any display of unsportsmanlike behavior toward an opponent, official, coach, spectator, or school personnel during the season will not be tolerated.
Carl Zimmerman, Athletic Direction/Safety Coordinator
Iroquois School District
Iroquois Jr./Sr. High School
4301 Main Street
Erie, PA 16511
(814) 899-7643 ext. 2503