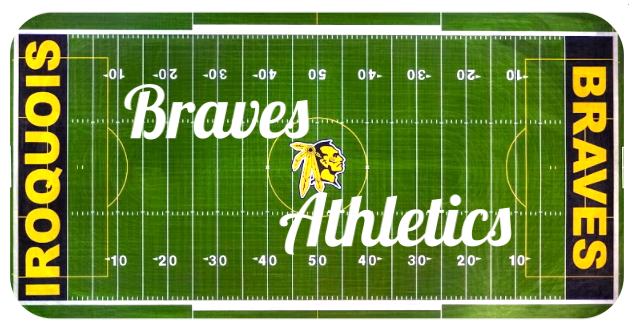 Admission will be charged at all Varsity Events
Adults $4, Students and Seniors $2
ALL Season Passes for Adults $35
FALL Passes for Students $10 (Student fees go directly to the jacket club fund)
NO OUTSIDE FOOD AND BEVERAGES PERMITTED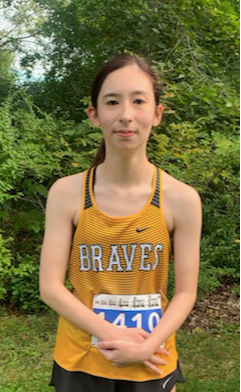 At the Sharpsville Invitational this past week, Jenna Lombard finished 48 out of 176. Jenna has made excellent progress this season as times continue to drop. She consistently finishes in the top 5 in our team duals. Her efforts have supported the Braves in building a 2-1 record.
All meetings held in the IHS Cafeteria
August 17, 2022, 6:00 PM

October 19, 2022, 6:00 PM

January 18, 2023, 6:00 PM

March 22, 2023, 6:00 PM

May 17, 2023, 6:00 PM
BOOSTER OFFICERS:
Tammy Benovic, President
Jen King, Vice President
Open Seat, Secretary
Open Seat, Treasurer
Questions? Please contact Tammy Benovic
9/27/22 - Girls Soccer Senior Night moved to October 13th vs Cambridge Springs.
9/26/22 - Girls Volleyball rescheduled: IRO vs Tidiuote Charter 10/5, IRO vs Cochranton 10/10. Both are at home.
9/20/22 - Boys Soccer win vs Region opponent Eisenhower 3-2.
9/19/22 - Volleyball matches vs Cochranton and Tidioute Charter have been postponed. The team will resume normal practices Saturday.
9/17/22 - Boys Varsity Soccer Senior Night changed to October 4th vs Oil City (region opponent)