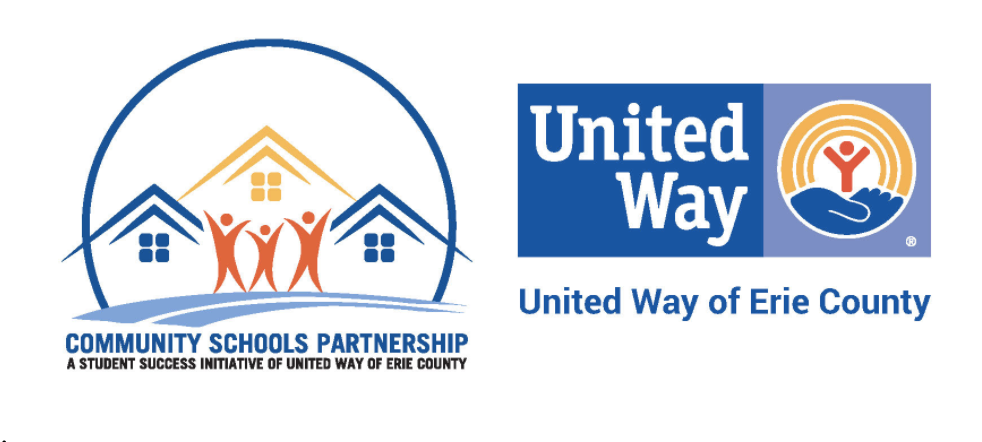 Welcome Parents and Students!
It is my pleasure to welcome you to Iroquois Elementary School! Please take some time to review the IES webpage to familiarize yourself with the many resources we have here at Iroquois Elementary School!
We are honored to share our student-centered, academically focused culture with you and your student. IES has many educationally rich opportunities for students including enrichment, academic tutoring, and Title I intervention services. In addition to academic opportunities, students may elect to take part in band, chorus, music, K-Kids, Garden Club, basketball, soccer, a yearly musical, and many other after-school clubs and groups.
We encourage students to be safe, kind, and responsible in all they say and do and happily recognize them for their positive contributions to our building.
If you are considering relocation to the Erie area, I would be happy to guide you and your student on a tour of our facility and can not wait to show you where Braves begin.
Respectfully,
Jennifer L. Foutz
Elementary Principal