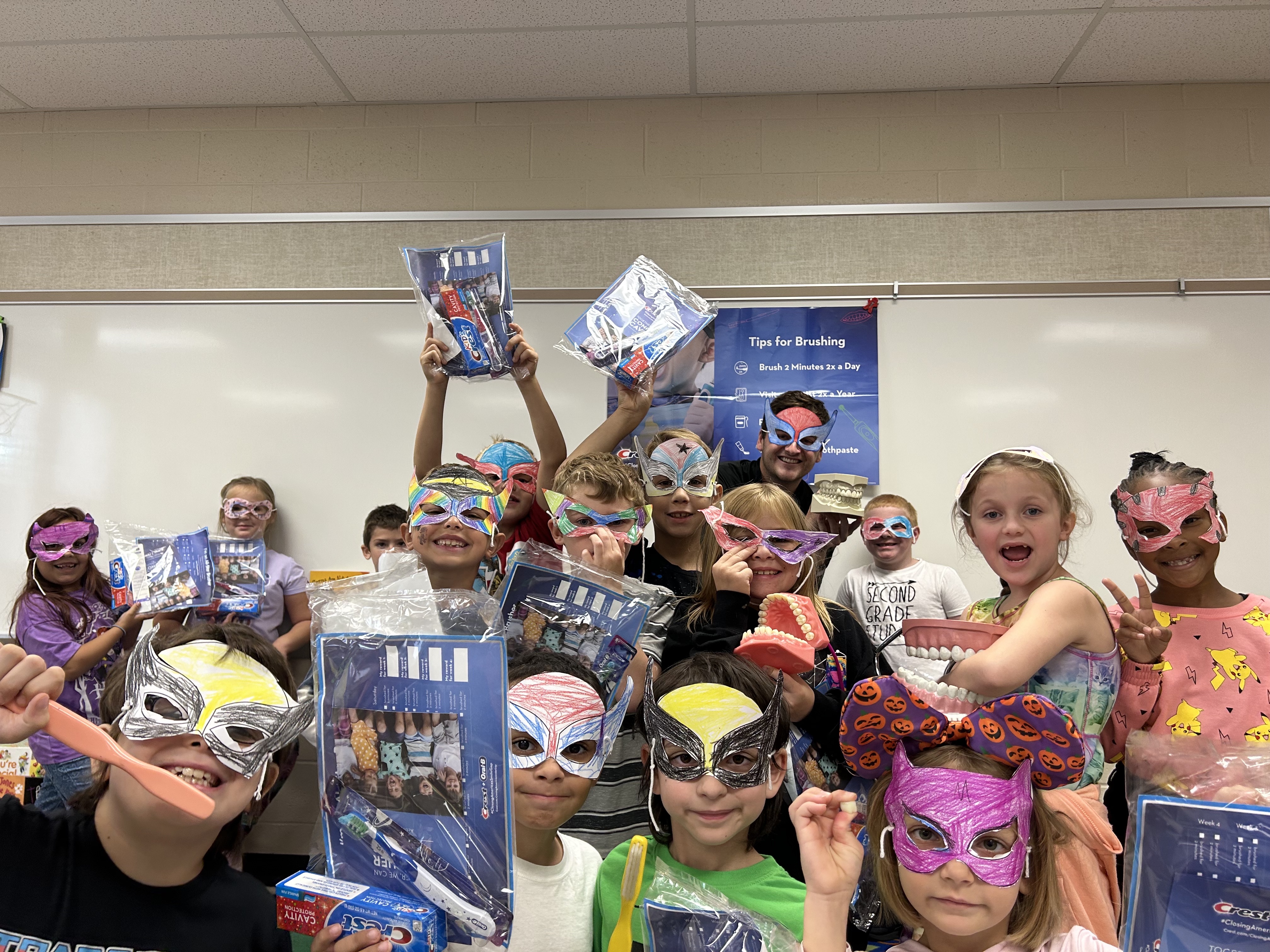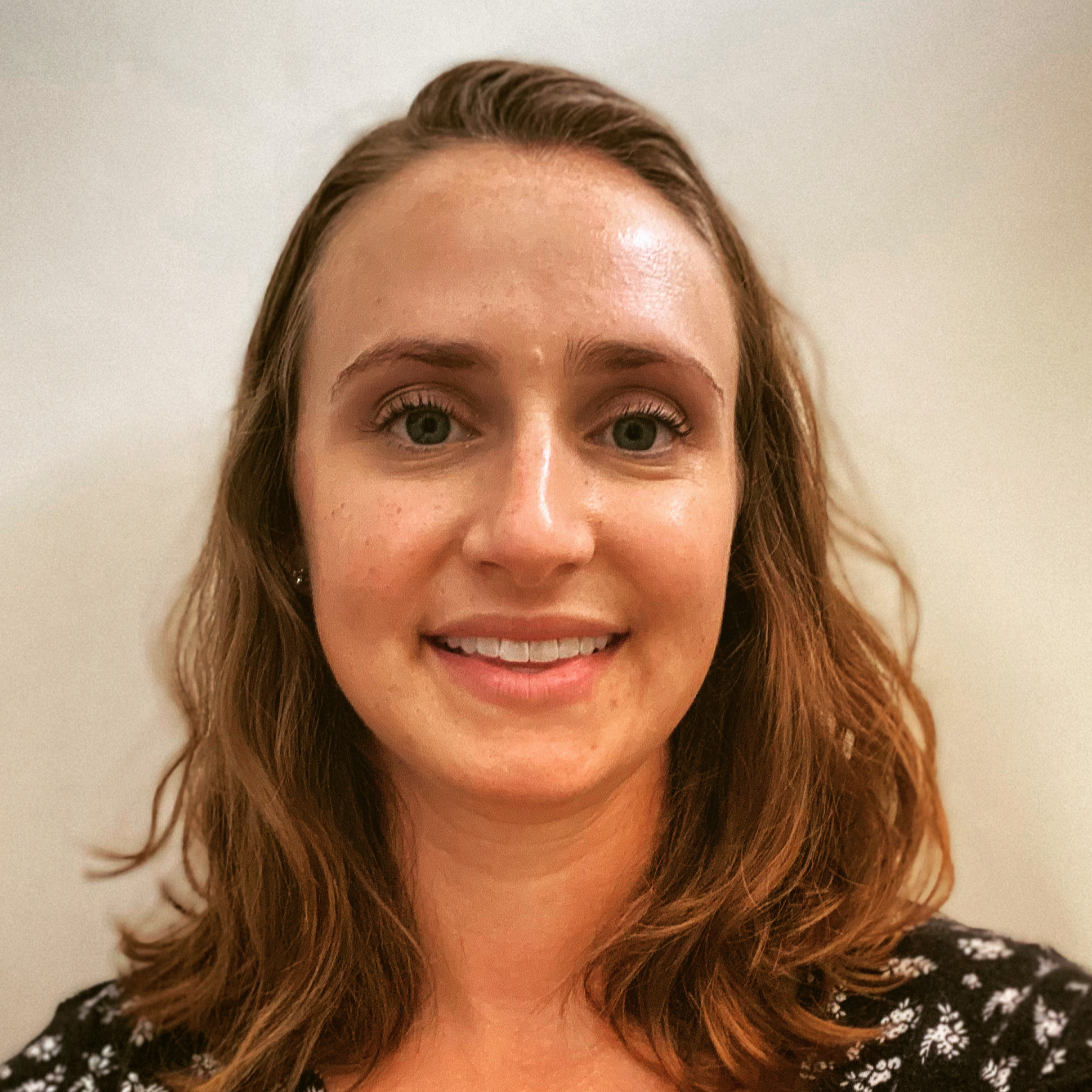 I have been teaching Pre-K for the last 7 years in Grove City, PA. I am excited to continue my career in Erie and joining the IES team. I graduated from SRU with a degree in both ECEDU and Sp. Ed. I also received my Master's in Sp. Ed. I enjoy looking for beach glass.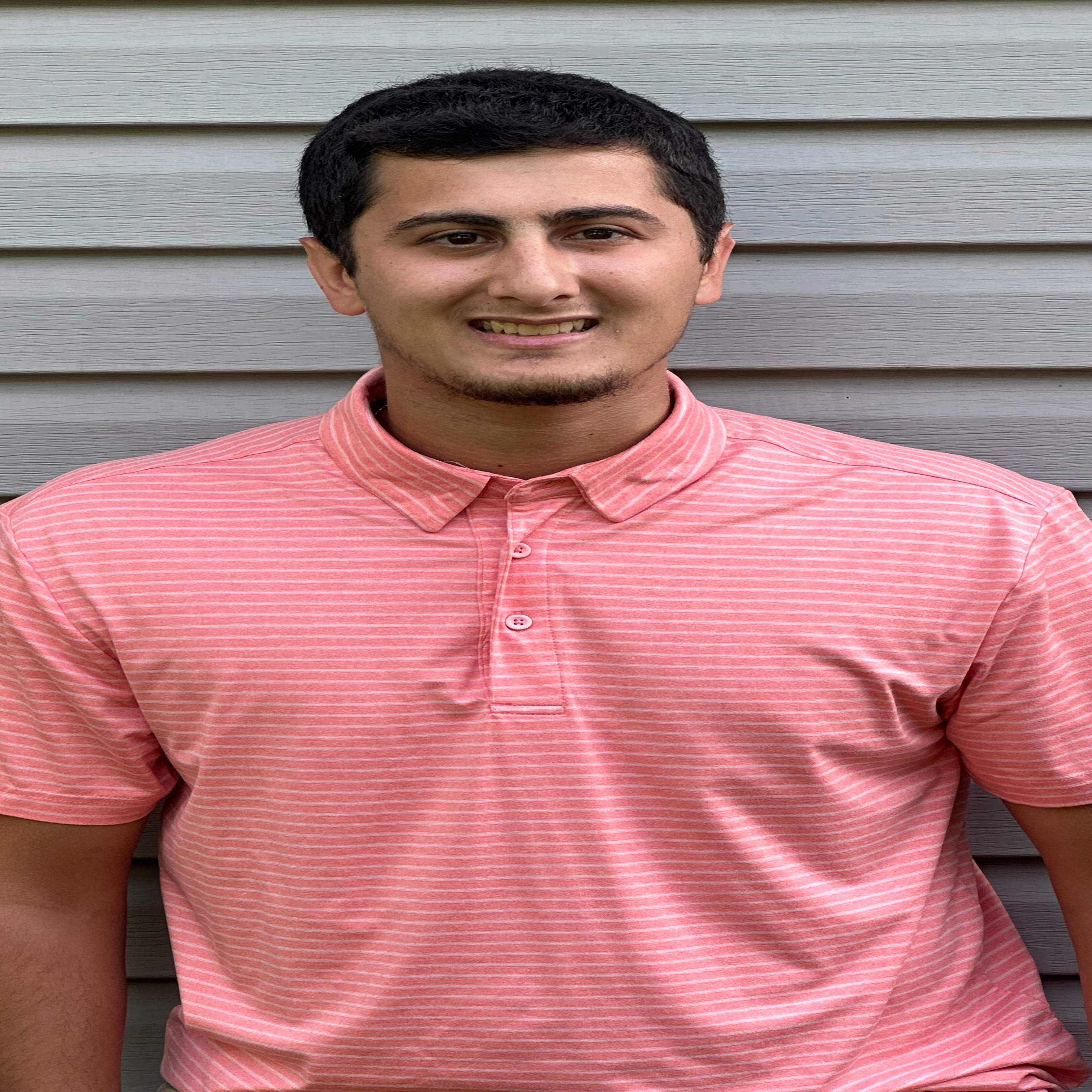 I am a recent graduate of Slippery Rock University, with a dual degree in ECEDU and Sp.Ed. I will be a familiar face at IES as I have been an Americorps member and a substitute teacher. I enjoy sports, being with my puppy, and spending time with family & friends.

I was born & raised in Erie, PA. I graduated from Gannon Univ, with a degree in ECEDU/Elem. Ed. I have a Masters in Special Ed. from Mercyhurst Univ. This will be my 17th year in education. I enjoy spending time with family as well as my pets. I am very excited to join IES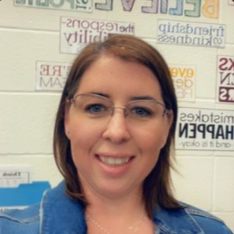 I am the new Autistic Support K-6 teacher at IES, I have a bachelor's degree in Elementary Ed. from Mercyhurst Univ. & a master's degree in Special Ed. from Edinboro Univ. I have taught 17 years in a different district. I enjoy the beach, traveling & visiting with family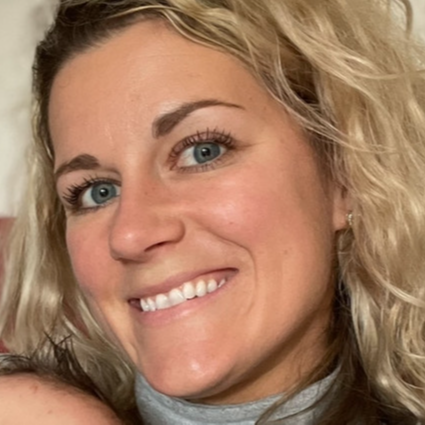 I'm Maria Concheck, one of the newest additions to IES! I enjoy my cottage on Edinboro Lake, soaking up the sun while paddle boarding & have recently have been quite the book worm in my down time. I am happily surrounded by the best family and friends one could ever ask for.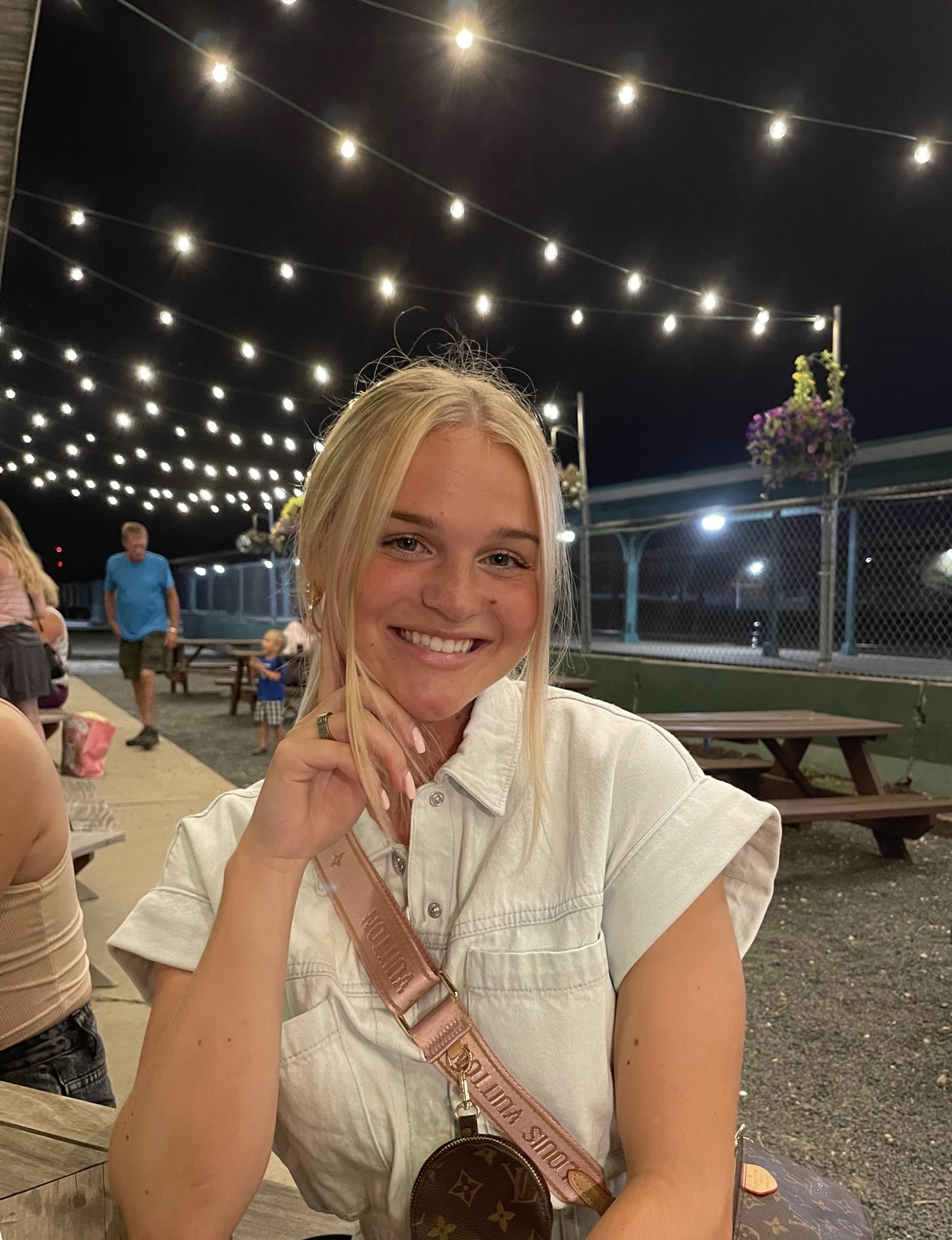 My name is Sarah Fails and I have wanted to be a teacher since I was a little girl. I grew up in Erie and am a recent graduate from Gannon University. When I'm not teaching, I enjoy snowboarding, being on the lake, and spending time with my family and friends.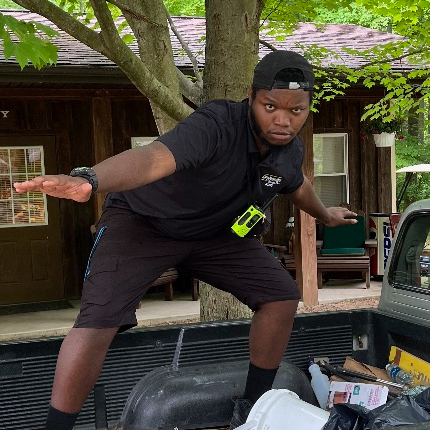 My name is Jamar Grandberry , I am 23 years old I was born & raised in Erie. I enjoy playing my Instruments, I love cooking, I went to 3 different colleges and I've been working with kid's since 2018, and I enjoy every minute.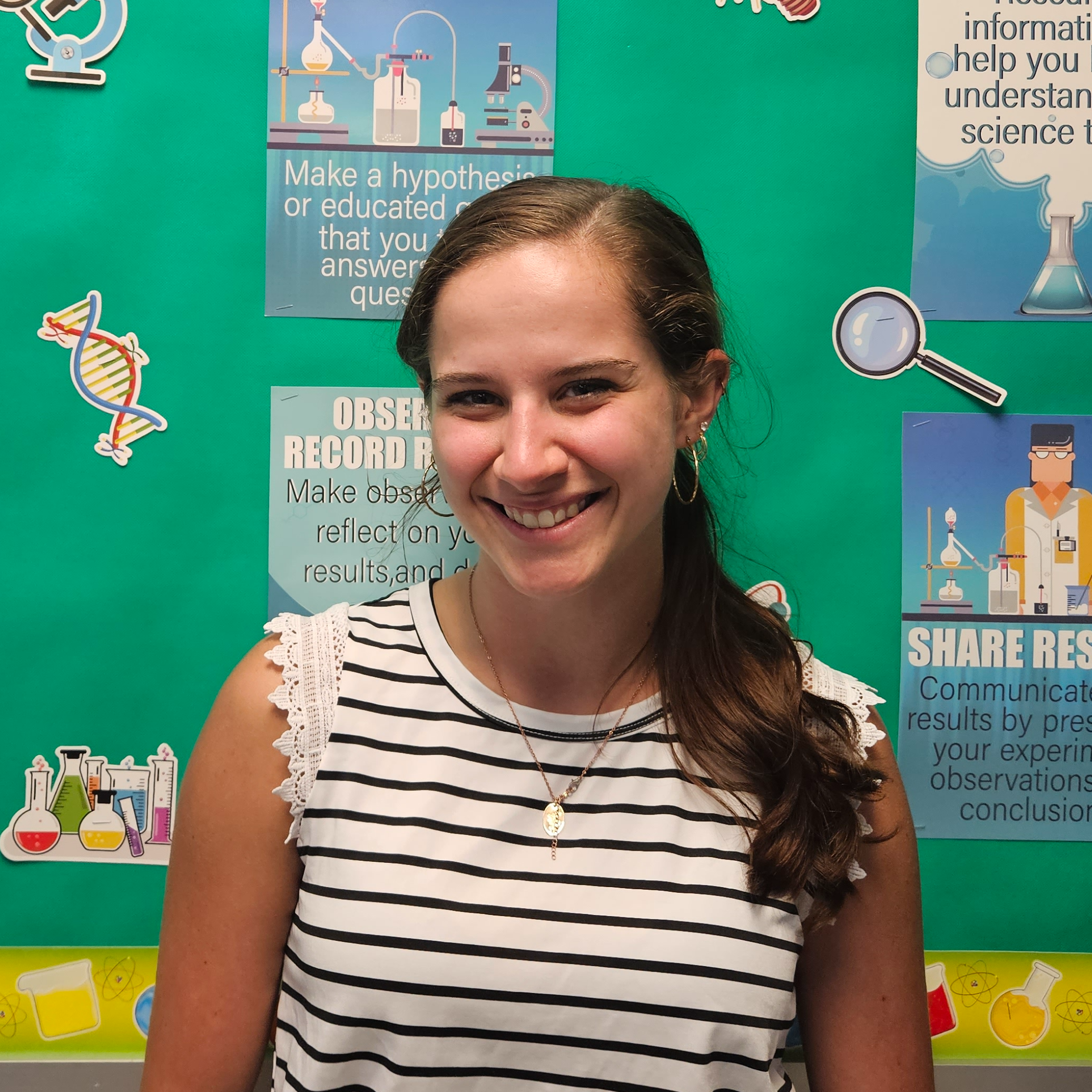 Hi my name is Miss Stager! I went to Niagara University for elementary education and this is my second year teaching. I am so excited to grow with Iroquois this year as the new 4th grade math and science teacher!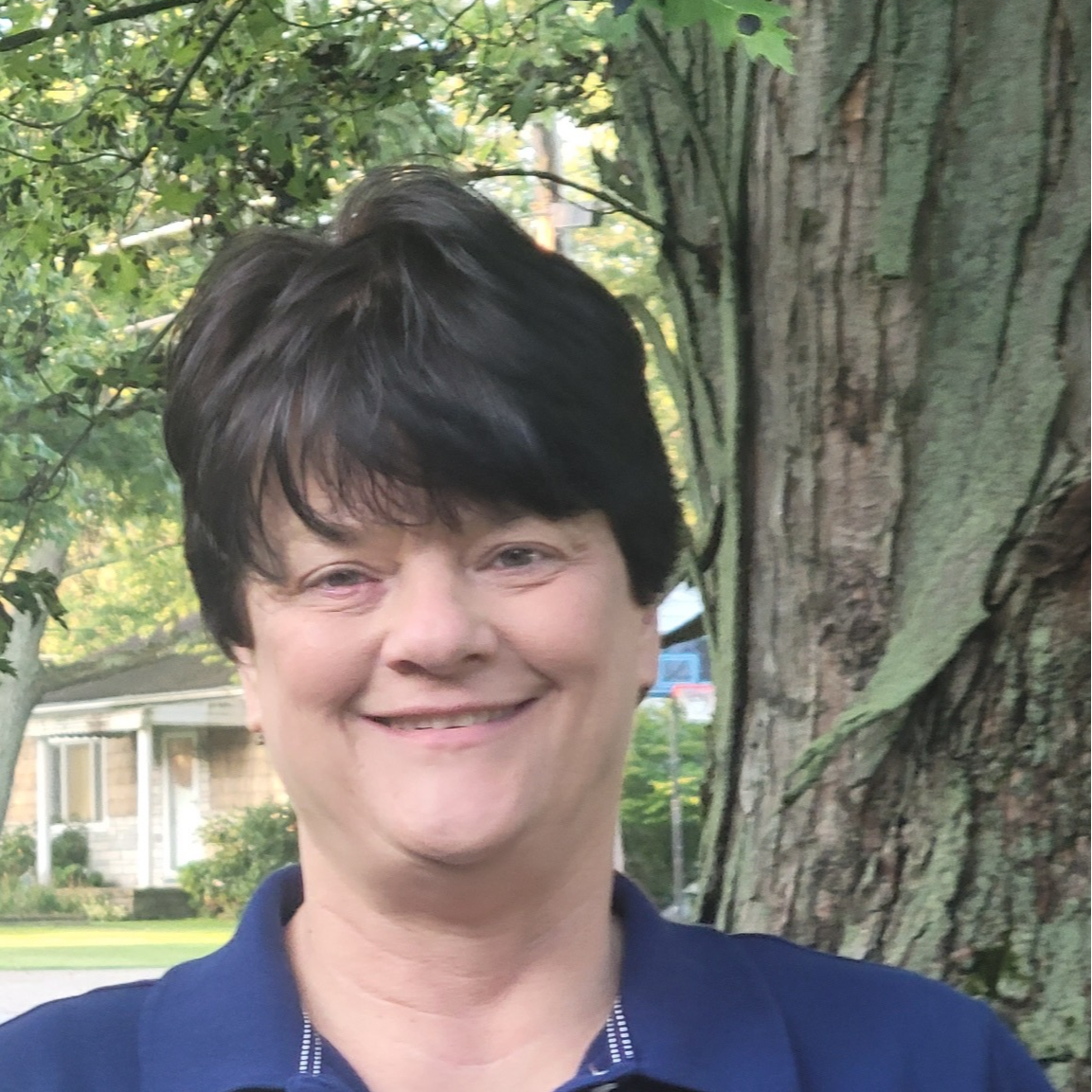 My Daughter Sarah and I moved to Erie from Forty Fort, PA. I retired after 32 years of driving bus. We moved here to be closer to my daughter Stacey, her husband Clint and my 3 granddaughters, Mackenzie, Lorelei and Emily Badowski. I look forward to working for IES.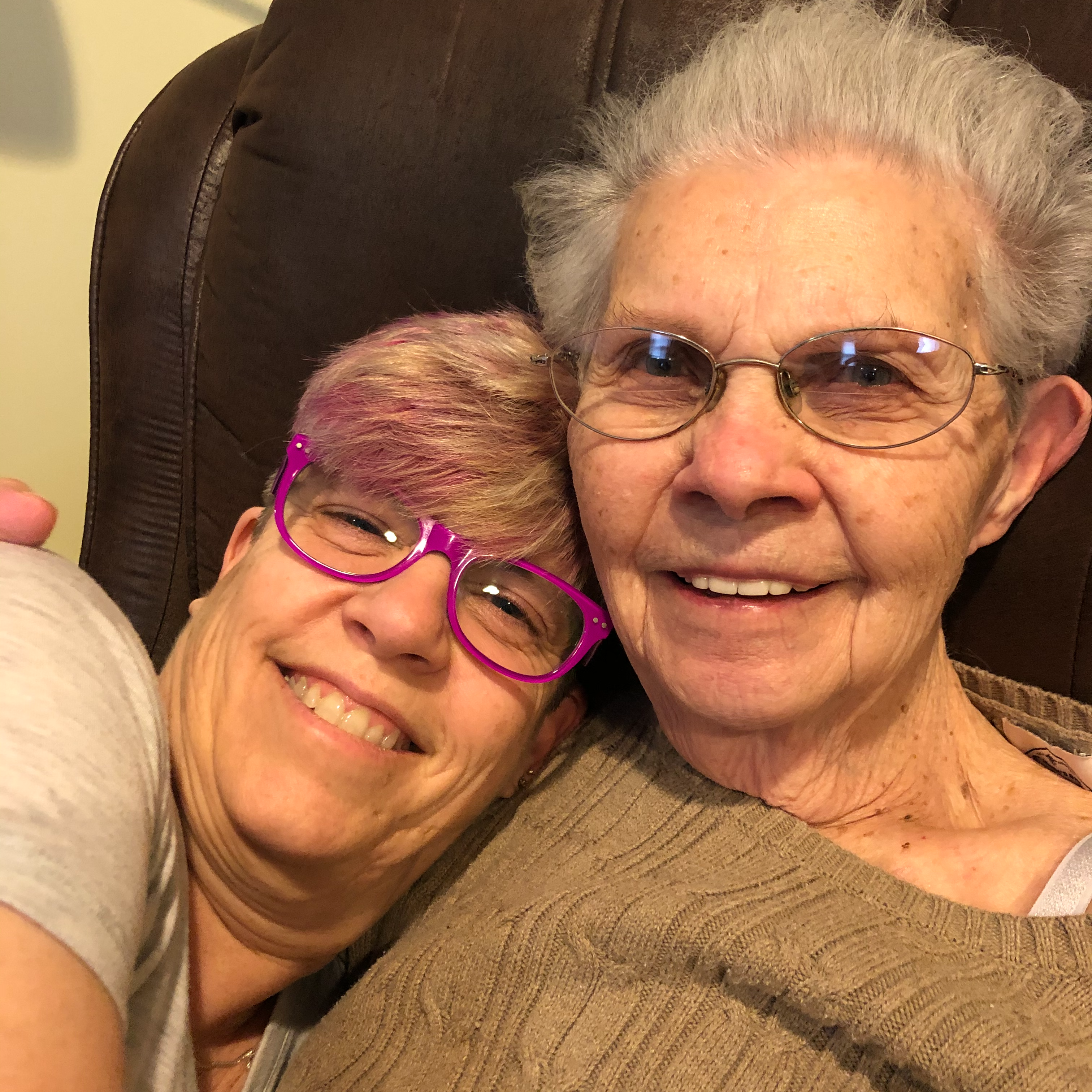 I'm a grandma (Munga) to 11 of my own grandkids but gained some along the way. I love to bake, cook, garden and do crafts. I have worked in many different job opportunities and I'm very excited for this one.